December 2022 | Discover the month's news
Hello,
Here are the highlights of the month of December.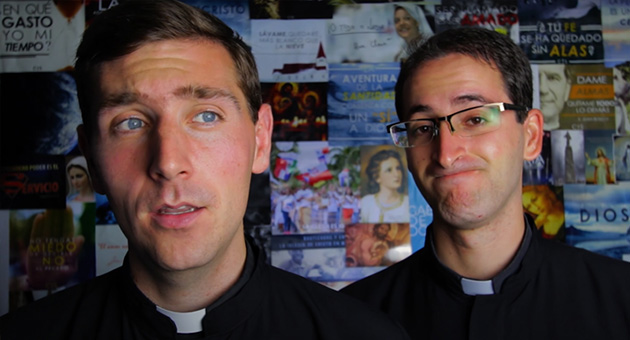 Evangelizing generation Z from a YouTube channel
Pablo Fernández and Luis Escandell are novices of the Servants of the Home of the Mother, a community of Marian spirituality and apostolate focused on young people. Pablo and Luis study theology at the Pontifical University of the Holy Cross (PUSC) while evangelizing on the Catholic Stuff Youtube channel. They tell us how they heard the call to leave everything and follow Christ as religious and priests.
Read the interview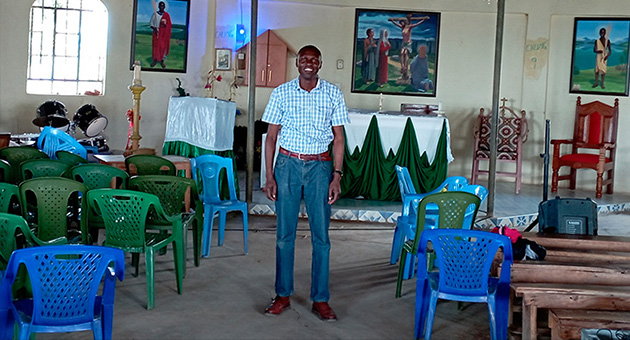 Kenyan seminarian seeks help to build a parish in his county
Cecil's project will make it easier for the people of his home village of Kagan to attend the Eucharist. The construction of the church will also contribute to improving the health, education and water supply of his community.
Discover his project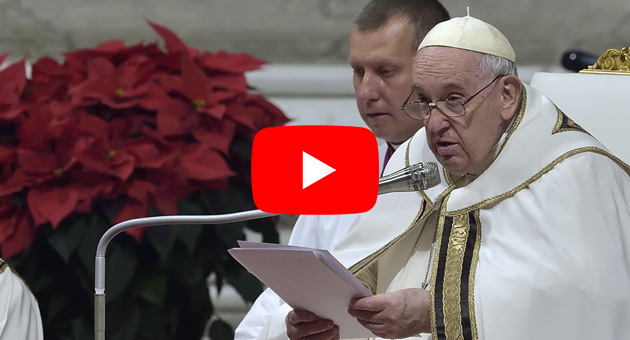 Find out what happened at the Vatican in December with Pope Francis.
We bring you, from Rome Reports, the best summary of what has happened this month of November 2022 at the Vatican and the activities of the Holy Father Francis.
Watch video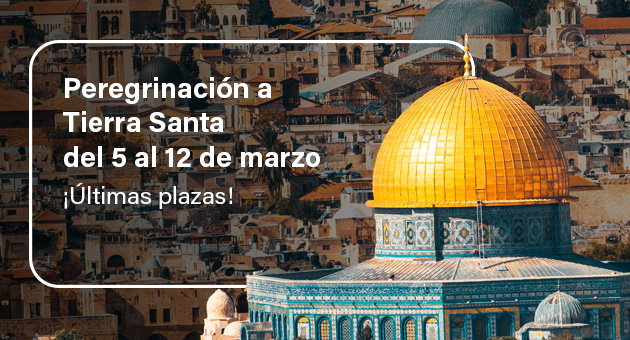 Last call for pilgrimage to the Holy Land
Make a pilgrimage to the land where Jesus walked and visit the key places of the history of salvation. Reserve one of the last places to go on pilgrimage in the first shift from March 5 to 12 -the second shift is already full-.
Reserve your place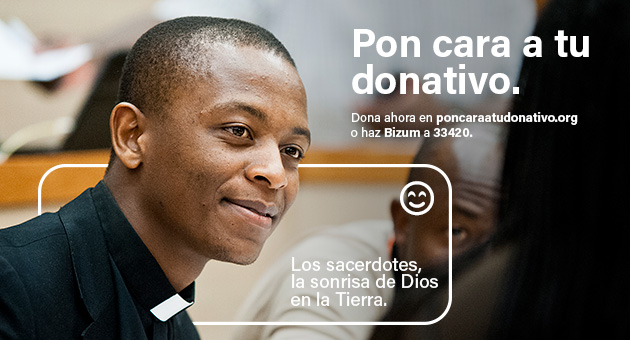 We close the Put a face to your donation campaign with critical and public success.
The campaign proposed to collaborate with the formation and support of a specific priest, seminarian or religious, whose story you could know and, above all, for whom you could pray personally. For donations over 500 € per year (one-time or recurring) we assigned a scholarship recipient. You can still participate and deduct your donation on next year's tax return.
Donate now!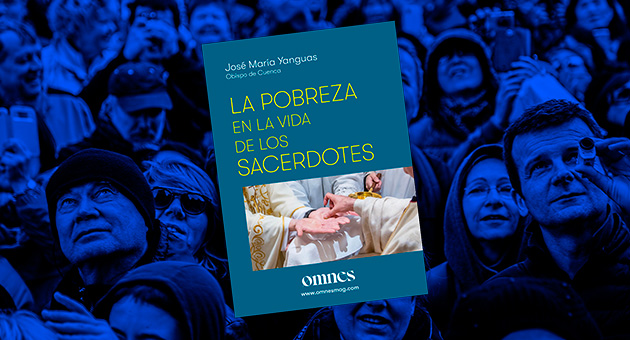 Gift yourself the digital book Poverty in the life of priests
On the occasion of the Sixth World Day of the Poor on November 13, Omnes is giving away with a subscription to its newsletter the digital book Poverty in the Life of Priests, written by Bishop José María Yanguas of Cuenca. The text reflects on the way priests relate to material goods according to their way of life.
Download book
We would like to take this opportunity to wish you a happy new year and a happy 2023 full of blessings and prayers back and forth.